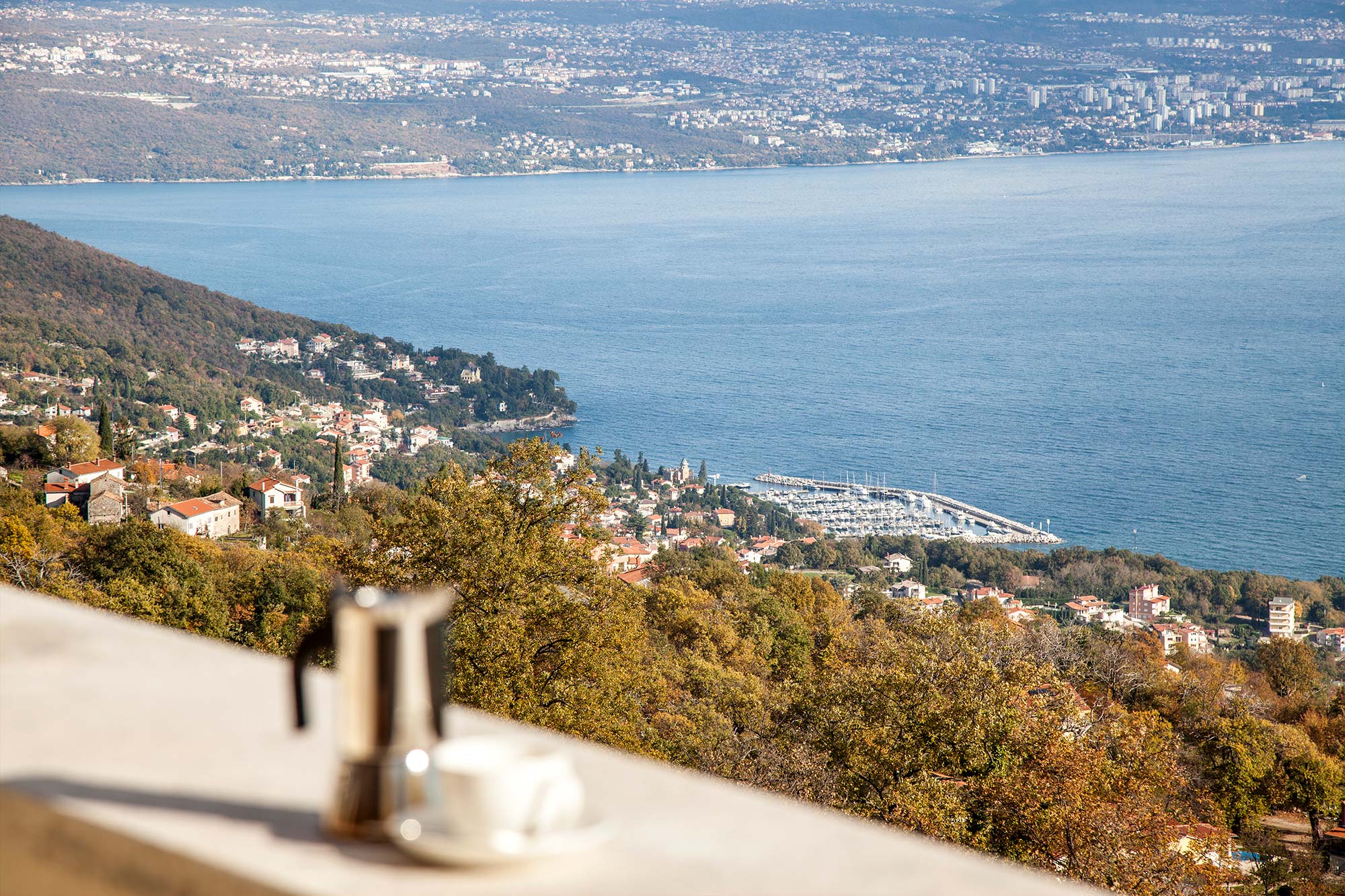 Dobreć is a small village with a population of less than 400. If you decide to stay in Villa Marone, you will probably meet a half of them and those encounters will be pleasant, because these are warm and friendly people and good hosts, who respect the privacy of their guests.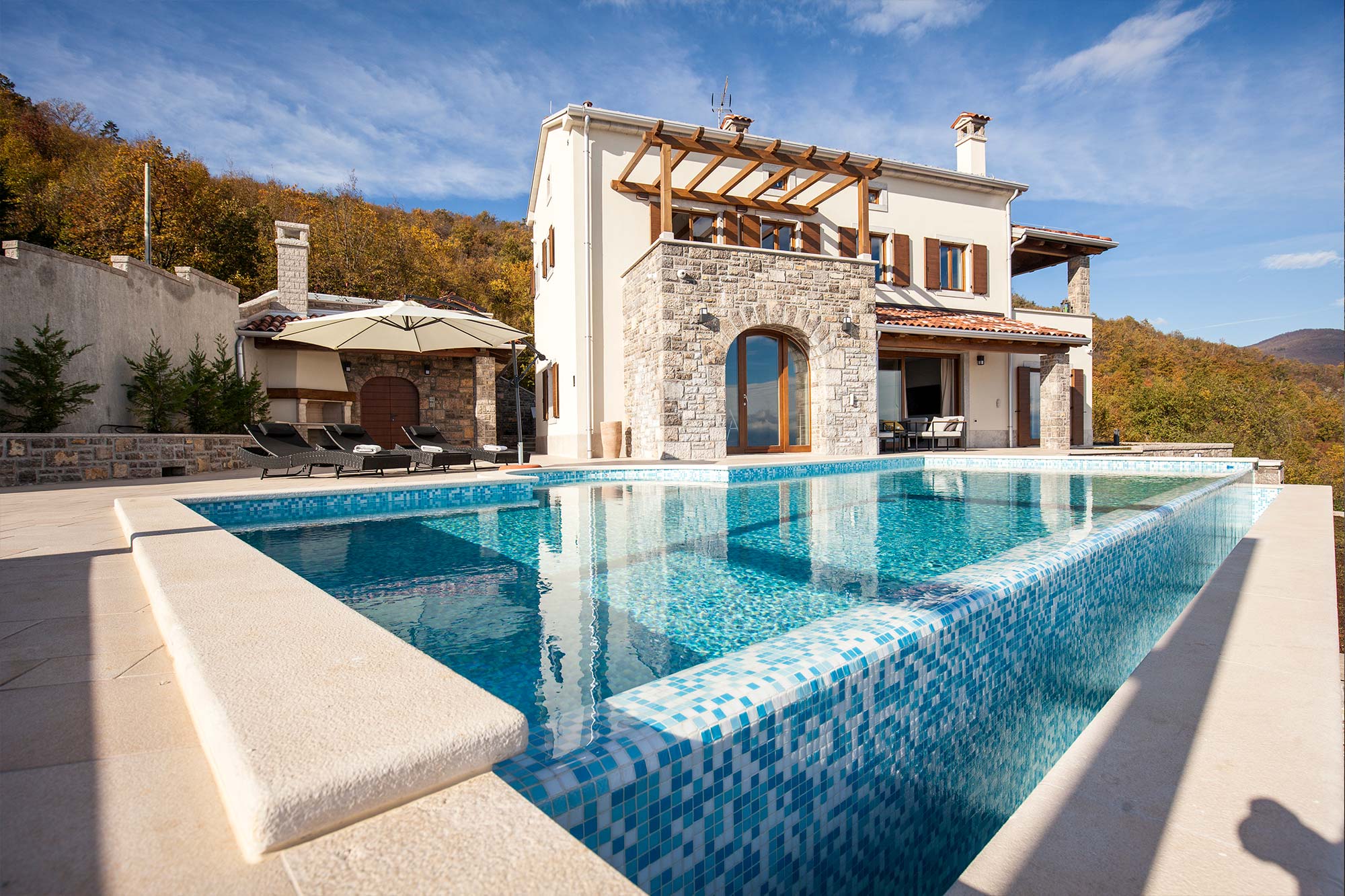 Villa Marone was named after the marun, a large and sweet variety of chestnut, which made our area famous on a national and international level. Villa Marone is nestled in a centennial marun forest. However, it is not totally isolated: it is located within a protected historic village.
The house itself is located at an altitude of 360 m above sea level, under steep slopes of the mountain of 
Učka
 and its nature park.
Its terrace boasts a magnificent view of the mountains of Gorski kotar, the city of Rijeka and the islands of Krk and Cres.
This is the meeting point of the sea and mountain climate and vegetation.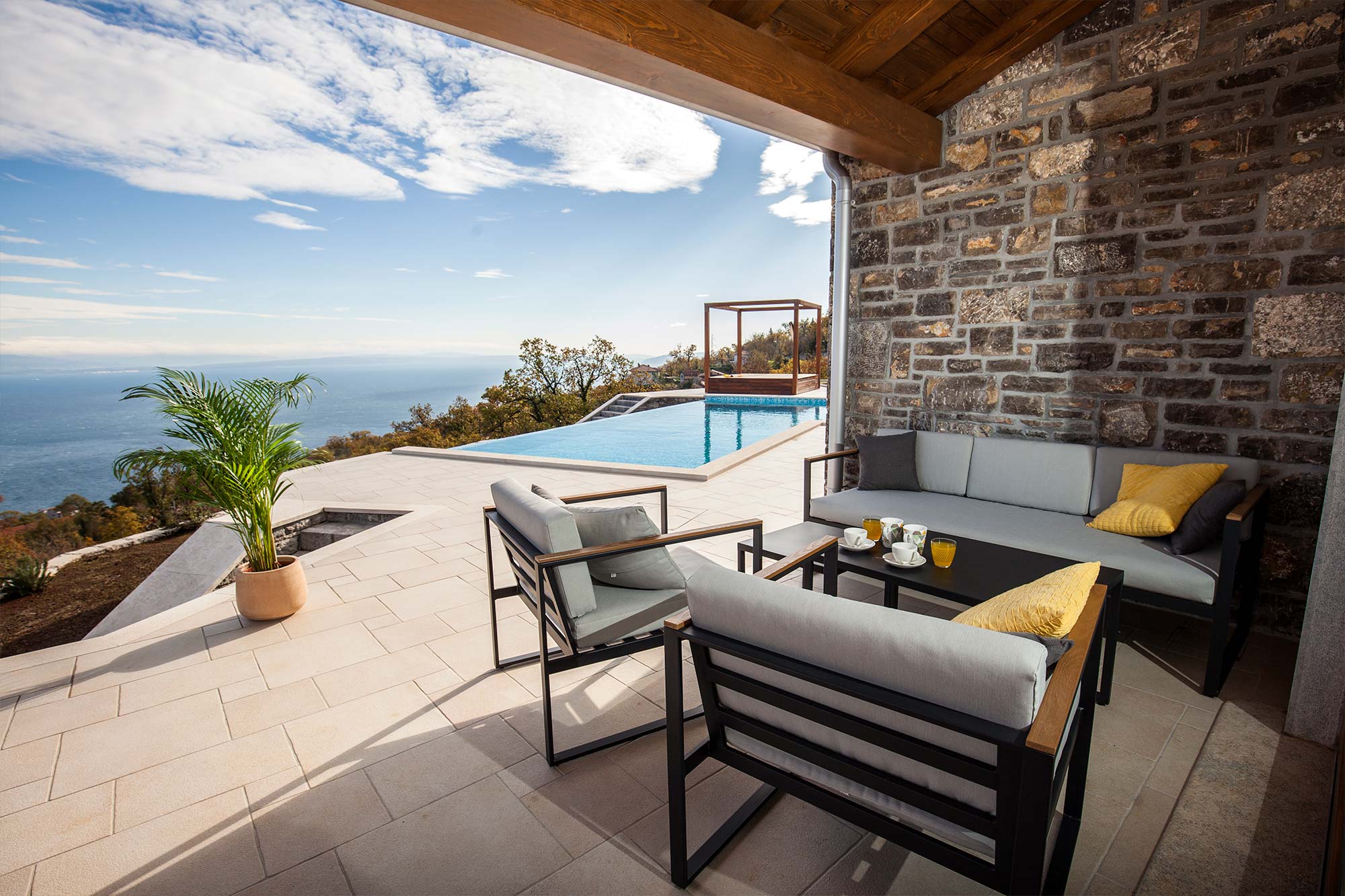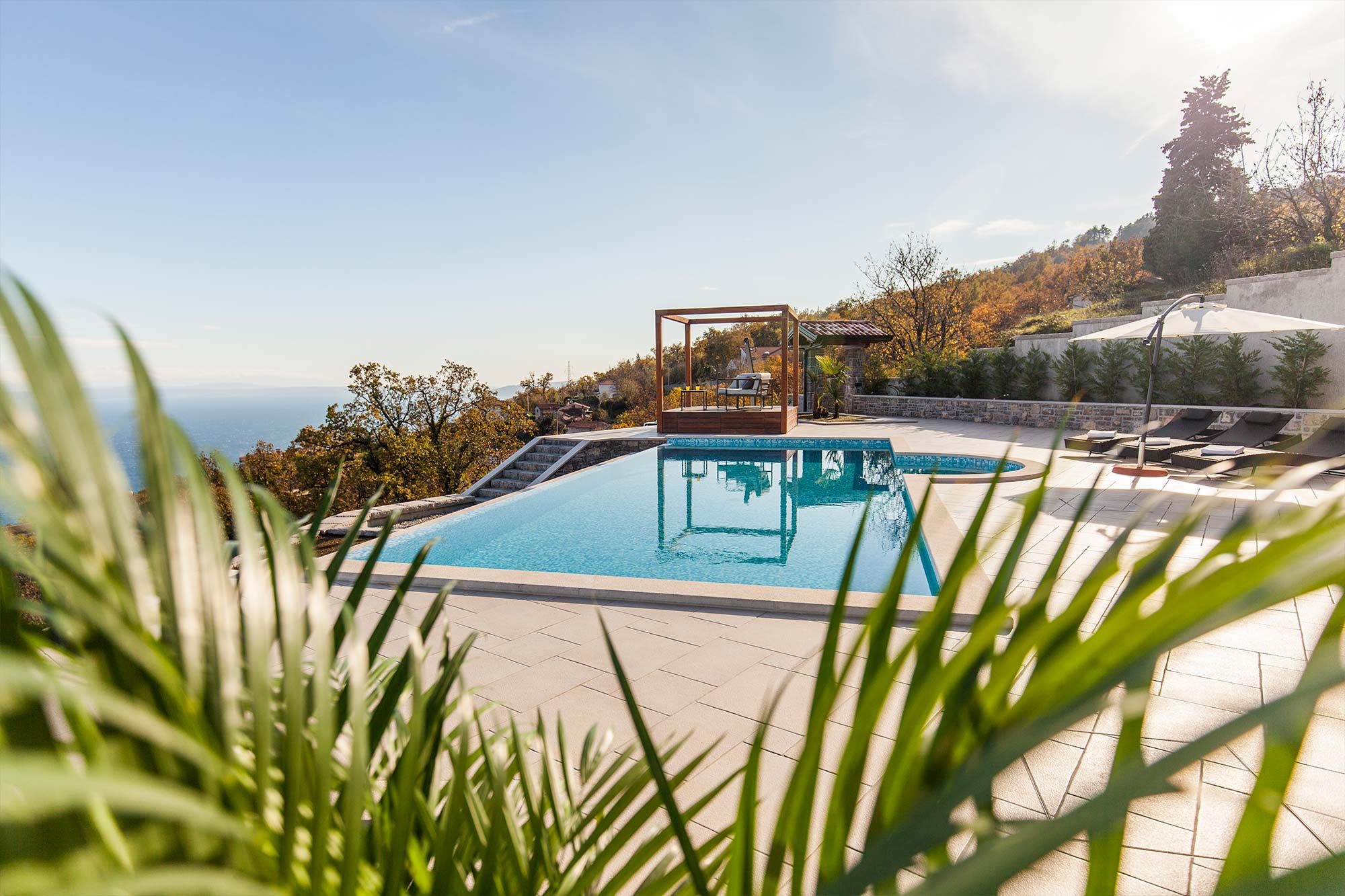 Continent
Once you get to Dobreć, it is difficult to name all the outdoor activities you can spend your free time doing. We will only mention the most basic ones, such as cycling and mountaineering; the Učka Nature Park and its many trails are nearby.
Sea
The sea, which is located a few minutes' ride away from Dobreć, is a story in itself. We suggest boat excursions, diving, parasailing or the good old lounging on one of many beaches.
Latest news
Electric vehicle charging station